To extend program functionality we implemented plug-ins modules. Module structure lets reduce your program size and purchase costs (you pay only functionality, which you need), to low down program distributive download time, your computer processor load and reduce disk space.
SNMP Data Logger supports few types of modules (fig. 5.1.1 - 5.1.3):
•Data filter - data filters allow you to filter your data and modify values of parser variables;
•Data export (fig.11) - SNMP Data Logger has many modules for passing serial data directly to other applications, such as as keystrokes where incoming data is passed to other programs as a sequence of keys, as DDE Server that passes data to other programs using Dynamic Data Exchange, ODBC for exporting data to a database and many others;
•Events handling (fig.12) - an external plug-ins used to handle events generated by the SNMP Data Logger software. Once an event occurs (for example: "Data source is opened" or "Configuration changed"), the plug-in creates a text message using the specified template and sends a notification, do some actions, such as execute programs, scripts and etc. The form of the notification or actions depends on the plug-in settings.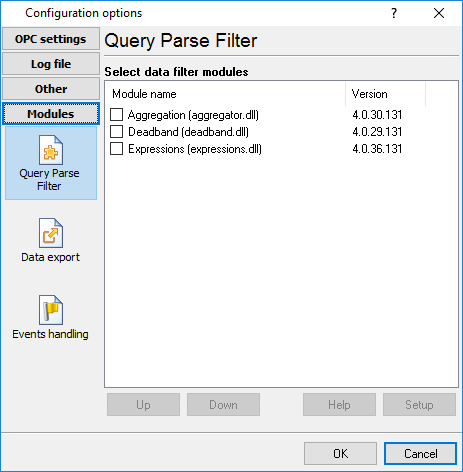 Fig. 5.1.1. Activating plug-ins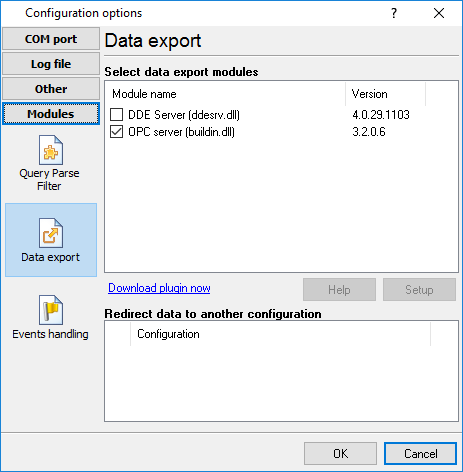 Fig. 5.1.2 Activating data export plug-ins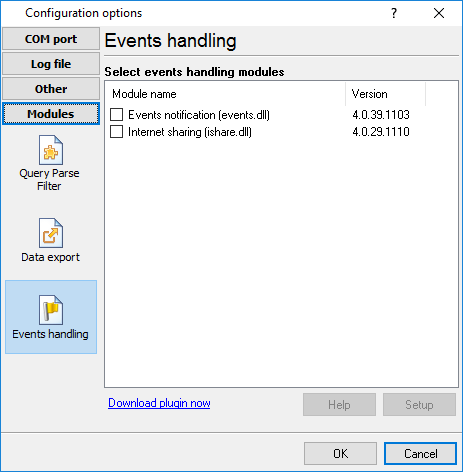 Fig. 5.1.3 Activating events handling plug-ins
Installation
You can easily install a new module. usually, you should start the installation file and click the "Next" button for few times. The installation wizard will detect a place of your SNMP Data Logger software and place a plug-in module and all distributive files to the "Plugins" folder, which is in the program folder (by default X:\\Program Files\SNMP Data Logger\Plugins).
After program restart a module will be loaded and initialized. If module is supported with our software, its short description you will see in modules list (Fig. 5.1.1-5.1.3). Most modules require additional settings. If you want to configure the plug-in module, simply click the "Setup" button near it. If you selected the module and the "Setup" button is not active, then module doesn't have additional settings and can work without additional settings. Please, read users manual of a corresponding plug-in for additional information.
Configuration steps
1.Select and configure a query module. You may use a module of this type if you need to send some data to your device (for example, initialization strings or request strings).
2.Select and configure a parser module. This step is necessary, because filter and export modules can use parsed data only. If you didn't select the parser module, then you can't configure the data filter and data export modules.
3.Activate and configure data export modules. You can select one or more modules simultaneously. The program will use selected modules simultaneously. Please, note, the program can' use the data export module, if you didn't configure the parser module.
4.Activate and configure event modules. You can select one or more modules simultaneously.