Latest version: 4.0.56 build 927. September 27, 2023.
The DL-T645-2007 protocol is used in many Chinese multifunction energy meters to unify data exchange between a host computer and meters (for example, it can be a single-phase energy meter or multi-rate watt-hour meter). The plugin implements some parts of the DL-T645-2007 protocol to read current values.
This protocol adopts a half-duplex communication mode with a master-slave structure. A computer or server is a master station that polls multiple watt-hours meters which act as a slave station.
This module has the following features:
It can read current data from any DL-T645-2007-compatible device.
The plugin can work with serial and network interfaces.
It can poll meter data by a custom interval.
It can poll data from multiple devices at the same time.
How to enable this plugin
The figure below shows how to select the plugin on the "Modules" page.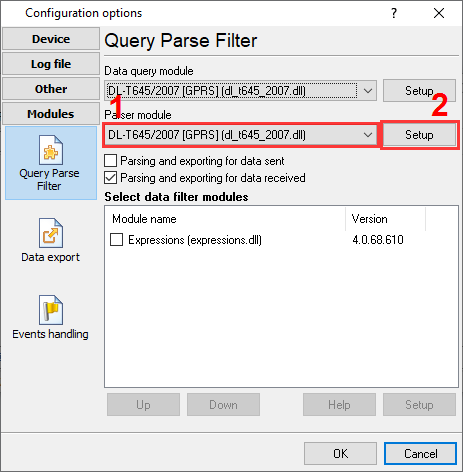 Fig.1. Selecting the plugin.
How to configure the plugin
The figure below shows how to configure the plugin. Please, look at the documentation for the full description of all settings.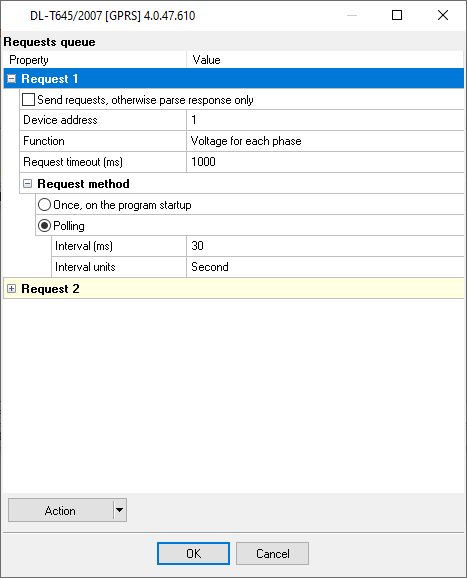 Fig.2. Configuring the plugin.