For Windows 2000 - Windows 10 (2019) (incl. Server, x86 and x64). Latest version: 3.4.2 build 710. July 10, 2020.
Saving NMEA or AIS data to a Excel file (CSV format)

Print version
We recommend not to save NMEA or AIS data directly to an .xls or .xlsx file, because it's a very slow method.
Instead, generate CSV files using the "Local database" module (Figure 1), and then open them in Excel.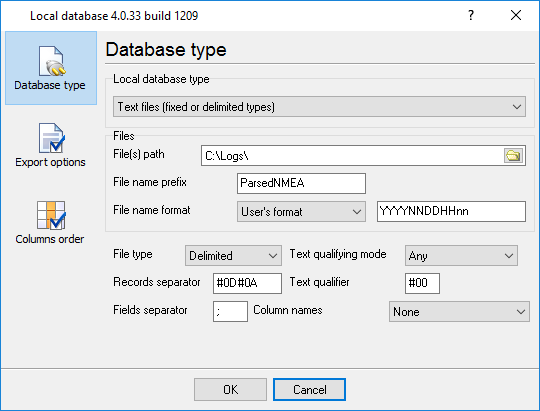 Figure 1: Configure data export to a CSV file
Related articles: